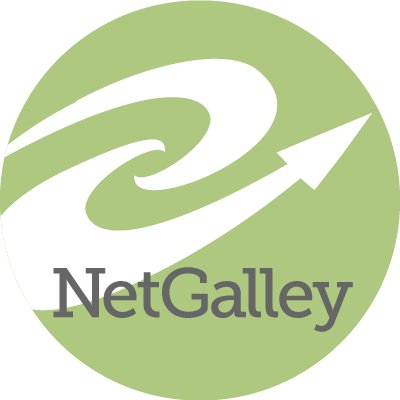 Rob O'Driscoll
"This is a sweet children's book, beautifully written and illustrated, with an immeasurably positive message promoting peace and harmony in the world….Read More
With thanks to the author Priya Kumari, illustrator Anusha Santosh, Eternal Tree Books Publishing, and NetGalley for the opportunity to review this ARC in exchange for my honest unbiased review.
This is a sweet children's book, beautifully written and illustrated, with an immeasurably positive message promoting peace and harmony in the world, and unfortunately what an opportune time it is to be spreading this message given current events. The book is written with the Buddhist faith in mind, but regardless of whether that is your faith or even if you are religious, it spreads a message that should be shared far and wide to all, particularly among children who will dictate our future.
Some of the language used might be challenging for younger readers, so I think it would be best for them to read it along with an adult. To that end, the book includes some guidance for both parents and teachers on what the main points to take away from the book are and how they can prompt discussion of those points with younger readers as part of the reading activity.
All in all, a very enriching reading experience for young and old.