Indians in their deep thought and rich culture interwoven with colorful festivities also celebrate the promise to protect, Raksha Bandhan or Raakhi.
Take a trip with Taaraa and Chandu as they bring alive the spirit of this Hindu festival. The siblings wish each other well and enjoy the sweetness of their bond. Find out how a little toy changes their day into a quest and gives a bigger meaning to their festival.
Dip into this festive water and find out the story behind tying a consecrated thread on this day. When and how it started when Goddess Lakshmi tied a protective thread to King Bali and the significance of this day across India. Let's celebrate "MY".
Praise for
My Rakshabandhan
Promise to Protect by Priya Kumari and Komal Garg is an informative and educational book that explains why and how Raksha Bandhan, a Hindu festival, is celebrated…Read More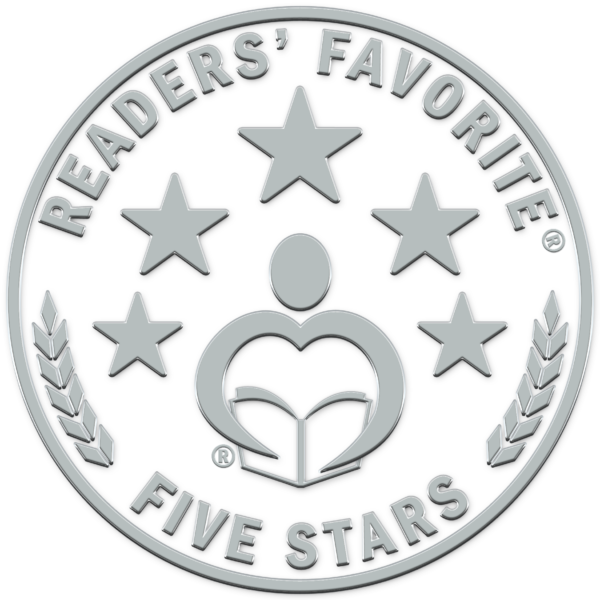 Readers' Favorite
Simple interesting way to communicate to young children salient details of our rich and profound family traditions, through stories from Puranas. I can call a genius product.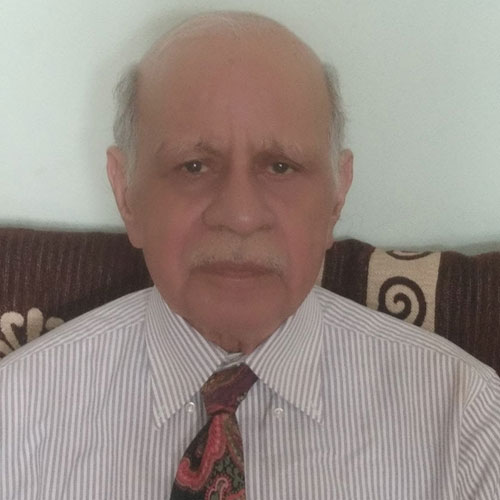 Prof. Bhudev Sharma
Authors of children's literature Priya Kumari and Komal Garg are adept in promoting/inculcating joyful learning among children about Indian folklore, festivals, rituals and associated mantras by means of beautiful illustrations, imparting interesting visual and sound effects…..is immensely enjoyable…. Of special interest is the accompanying Raksha mantra or the protective chant recited while tying the sacred thread. It is this which brings out the story behind the 'promise to protect' festival and makes the event glorious. A glossary at the end explains the Hindi terms used in the narrative.