All pre-orders will be shipped in the first week of September 2022.
Leela and Aadi are excited to be in the lap of Mother Nature, the Himalayas fill their hearts with cheers of Holi. Meeting a farmer, playing with colors, and stories behind rituals make their Holi special.
Written to explain what Holi means to millions of people, My Holi gives the messages of loving one another, thanking Nature, and standing up for what is right.
A beautiful, educational and fun-filled children's book about Holi. Besides showing Holi's connection to Mother Nature and social peace, authors have even depicted the science…Read More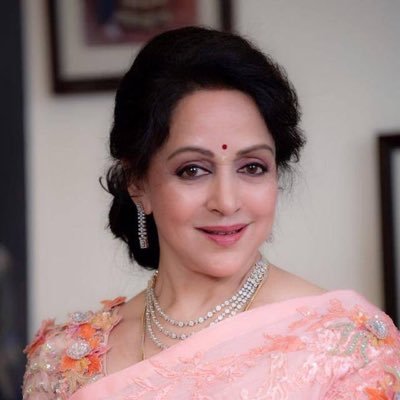 Hema Malini