Each and every one of us has the opportunity to be Active, Brave, and Confident. Sometimes we just need the ABCs as a guide to show us how. 'The ABCs of Virtue' is a poetic guide teaching kids about desirable human qualities and how they can be the best version of themselves. With each of the 26 letters in the book, there is carefully selected profound human quality for every child to learn. The book creates a space for young readers to discover magical virtues like honesty, responsiveness, mindfulness, generosity, thankfulness, kindness, and morality. The book's rhymes are written skillfully to explain the meaning of virtues with powerful examples children can easily relate to in their daily lives. The book has been widely praised for vibrant and meaningful illustrations that convey the message of the authors in a captivating way.
Recommended by experts, parents, teachers, and librarians across the world, this book brings out the importance and beauty of raising more conscious children for a world where everyone is respected, and no one lives in fear. Inspired by ancient Indian epics, this is a great tool to help children attain a more fulfilling life experience by discovering their magic and strength.
Praise for
The ABCs of Virtue
Priya Kumari has created a lovely children's book full of wisdom. The ABCs of Virtue is colorful, engaging and not only a primer for the alphabet, but a primer for developing goodness and compassion.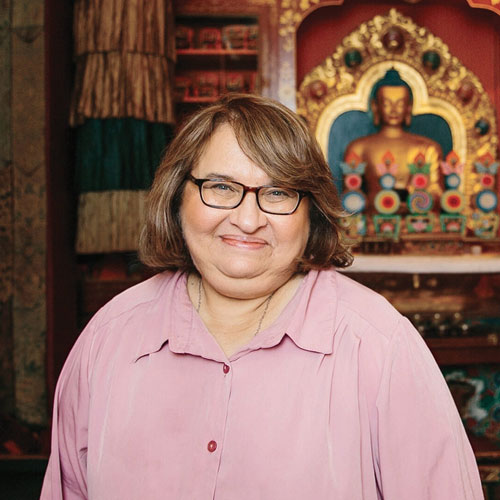 Sharon Salzberg
This abecedarian picture book teaches children about desirable personal qualities. An encouraging tone and cheerful images deftly convey a didactic message…. Read More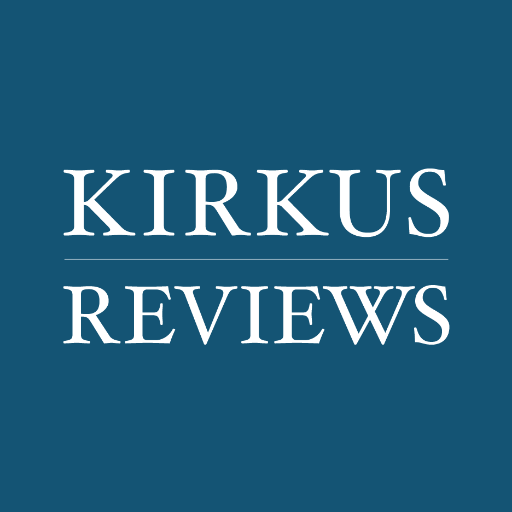 Kirkus Reviews
"The ABCs of Virtue takes readers of any age back to the basics of learning how to be a good and compassionate friend to others and ourselves. Young children will enjoy asking older readers to chat with them about each virtue and older readers will find opportunities for self-reflection. The colorful and relevant illustrations and rhythmic text are inclusive of all ethnicities consistent with the heartfelt messages taught through this book."
"The book is a great way of introducing the alphabets and certain core values to children very early on. As they say: catch them young; learning alphabets via virtues/ values is a great way of educating them to develop into sensitive and sensible human beings."
"This 'ABCs of Virtue' picture-book was such a delight! I wish I had this book published when my kids were younger! Being a day-care owner, I would love to see things from a child's perspective, and I can vouch for the fact that this book is an asset for kids' learning-curriculum. It is a whole new experience! It's always so difficult to teach a child to understand the character-building concepts..."
"I'm really impressed by the way it's been created. The author has portrayed alphabets in a fun and enjoyable way. This book teaches children much more than just the alphabets. Introduction of virtues along with alphabets is essential for a child's well being in the early years. The illustrations too are appealing to me as the young readers will be able to make connections easily."
"Never thought that ABC's could sound like this too! This book is a wonderful amalgamation of virtues in a poetic form. I wish we had this during our childhood. Great thought by the author. I also feel that this should be a part of the syllabus too. I really enjoyed reading it because of its uniqueness and the illustrations are appealing and enticing."