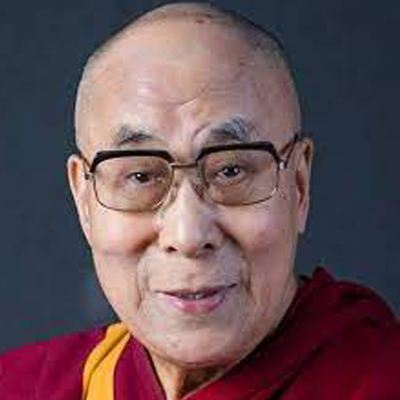 His Holiness The Dalai Lama
Buddha Shakyamuni was born under a tree, he attained enlightenment under a tree, and he also passed away under a tree. He forbade his monastic followers….Read More
Buddha Shakyamuni was born under a tree, he attained enlightenment under a tree, and he also passed away under a tree. He forbade his monastic followers to cut living plants, cause damage to seeds, or to defile fresh green grass.
The preservation of our planet, our only home, I crucial to our survival. Its exploitation is leading to extreme climatic conditions that are exhausting the natural resources we depend on to survive. It is therefore vital that we understand the interdependent relationship we share with nature. This should be introduced to our younger generation from an early age.
Priya Kumari's Leaf Talks Peace is a beautifully illustrated book that teaches children the importance of living in harmony with nature and with all forms of life. I hope that it will contribute to a better awareness of the responsibility each of us has to protect our environment in order to insure the survival of humanity.