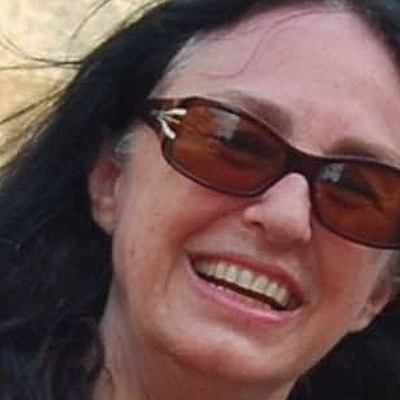 Christel Pilz
"What a delightful and refreshing Idea!  To tell children the wonders of all there is about Life in just one leaf!   Chosen is the heart shaped leaf from….Read More
"What a delightful and refreshing Idea!  To tell children the wonders of all there is about Life in just one leaf!   Chosen is the heart shaped leaf from the Bodhi Tree, the Tree, under which Lord Buddha was born in Lumbini and under which he meditated in Bodhgaya to understand, what one must do to walk the path to Harmony with all there is, harmony among humans, harmony with nature, harmony within the Cosmos.
In her Poem of the Leaf, Priya Kumari, encapsulates in just a few pages the essence of Lord Buddha's teachings for peace one earth.  Her story of the leaf guides in simple words and touching illustrations how Life can be joy and lead to fulfillment of one's given mission. Her story reminds, that no leaf disturbs or even fights the other, that all leaves share the same roots and when the roots are healthy, so will be the leaves.
May this little book touch and guide not only the hearts of kids, but the hearts and the minds of their parents as well. As the leaves of a tree come from the same roots, so do the humans on our beautiful earth – who have been suffering for so long as Humans have lost their Insight to respect and treasure all Life.